Effective Dust Control for Indoor & Outdoor Riding Arenas
Persons Chemical Supply provides innovative and effective dust suppression technologies for indoor and outdoor riding arenas that:
No water is required.
Eliminate humidity and condensation.
Does not cause compaction, clumping of footing.
Improves air quality for riders, trainers and spectators.
As equine enthusiasts, Persons Chemical Supply understands the unique challenges of dusty conditions in horse riding arenas and has developed a safe and effective solution to supress dust all year long.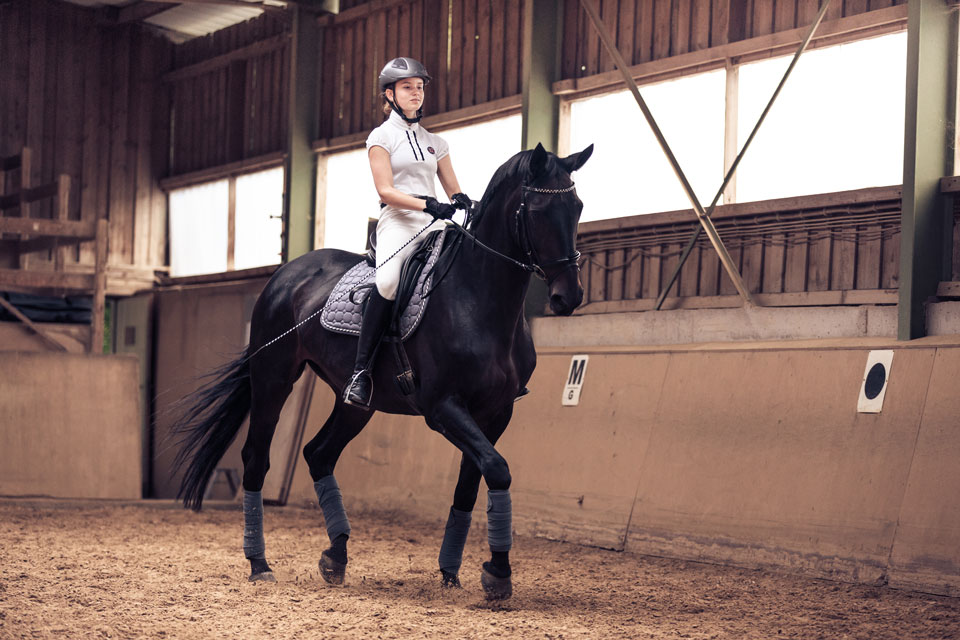 Dust Control for Indoor and Outdoor Arenas
Our dust control chemistry does not wash away in the rain and effectively solves dust challenges for indoor and outdoor riding arenas. With a freezing point of -36°C, DustBind25 controls dust in the shoulder seasons and maintains a soft and safe footing for horses all year long. It is also an effective application to keep footing loose in the winter months.
Application
DustBind DC25 is applied to a lightly loosened surface. Utilizing pressurized spray and metering pumps to ensure even application and product penetration into the footing depth. Persons Chemical Supply is fully equipped to treat any equine application in Western Canada.
Treatment
DustBind DC25 is formulated to reduce dust on loose and aggregate footing surfaces by providing a long-term wetted surface. Any soil or aggregate can be treated to create a long-term, re-workable solution that coats and agglomerates particles to weigh them down like water, without evaporating or freezing.
Safety and Environment
A Material Safety Data Sheet containing detailed information about this product is available upon request.