Persons Chemical Supply provides field-proven, propriety formulas for effective material stabilization and erosion control. Our products add superior road surface strength, pad construction strength, and stabilization of banks, berms and drainage paths to reduce material loss, improve road safety, smoothness, and durability, and lower overall maintenance and operating costs.
Our material stabilization and erosion control solutions:
Increase loading capacity (CBR) for roads by 400%
Improve structural integrity and stabilize road surfaces
Reduce maintenance costs
Lower road management costs
Eliminate fugitive dust
Control loss of storage piles
Reduce water usage by more than 70%
Erosion Control
ErosionLock EL250 is designed to penetrate shallowly into the surface material, providing a flexible yet resilient crust. This waterproof crust provides a long-lasting barrier between the storage pile and the environment, reducing material lost and diminishing fugitive material debris.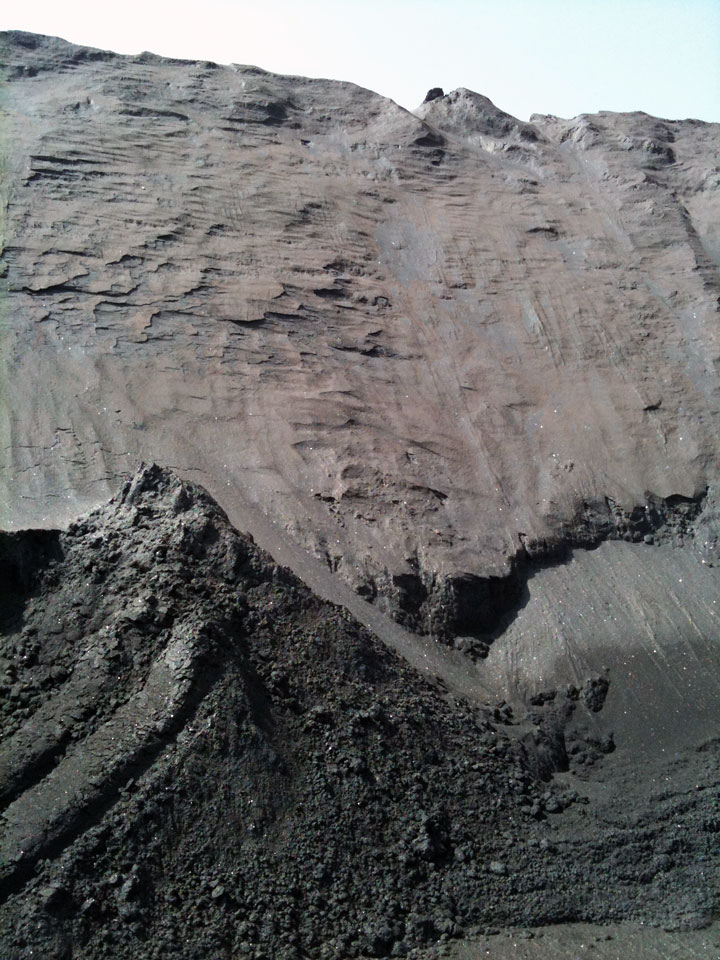 Stabilization of Banks, Berms, and Drainage Paths
Gain control of runoff and erosion with Persons Chemical Supply's ErosionLock250. This colourless cross-linked nanoparticle stabilizer reduces material lost, ongoing maintenance and operational costs by eliminating fugitive dust and creating a long-lasting barrier between your materials and the environment.
Dependent on your application's needs including surface slope, material and weather conditions, Persons Chemical Supply provides the necessary application, tools and training to ensure your banks, berms and drainage paths remain in tact.
Road Stabilization
RoadLock DC450 is formulated to bind loose materials together in a solid yet flexible structure, stabilizing road surfaces and repairing pot holes, soft softs and overall structural integrity. Cross-linked nanoparticles create strong bonds between all particulate matter including soils and aggregates to reduce dust by more than 80% and increase road surface strength dramatically, improving CBR by 400%.
Designed to penetrate deep to into the ground, DC450 creates a strong, resilient and non-slippery, flexible surface wear course that withstands the intense abuse of vehicle traffic and environmental conditions.
Pad Construction and Stabilization
Minimize soft spots, settling and pad failure with Persons Chemical Supply's cross-linked nanoparticle stabilizers. Reducing construction cost and utilizing lower value building materials near the construction site.
Start taking control of your erosion issues today, contact us to get started.